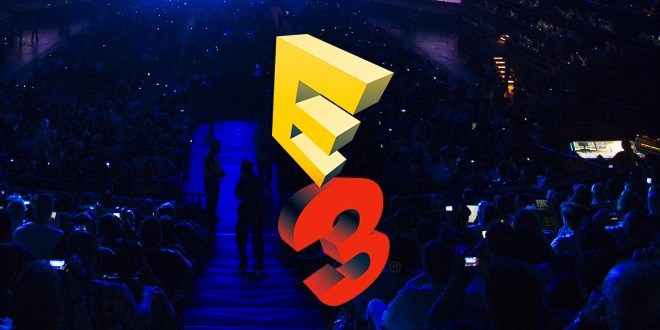 Comme chaque année, vous serez très nombreux à suivre l'E3 2015 en direct. Et comme chaque année, vous attendez le planning complet, celui qui détaille les dates et horaires français de chacune des conférences. Ça tombe bien, le voici :
Conférence E3 Bethesda
Date : le lundi 15 juin
Horaire : 03h30
Doom, Fallout 4, Dishonored 2, The Elder Scrolls Online. . .
Conférence E3 Microsoft
Date : le lundi 15 juin
Horaire : 18h30
Halo 5 : Guardians, Rise Of The Tomb Raider, Forza Motorsport 6, Gears of War, Battletoads (?). . .
Conférence E3 Electronic Arts
Date : le lundi 15 juin
Horaire : 22h00
FIFA 16, Star Wars Battlefront, Mirror's Edge Catalyst, Need For Speed. . .
Conférence E3 Ubisoft
Conférence E3 Sony
Conférence E3 Nintendo
Date : mardi 16 juin
Horaire : 18h00
Hyrule Warriors 3DS, StarFox Wii U, nouveaux Amiibos, un Mario inédit (?). . .
Conférence E3 Square-Enix
Conférence E3 PC Gaming Show
Date : mercredi 17 juin
Horaire : 02h00
AMD, Windows 10, Blizzard, Paradox. . .
Pour suivre en direct l'ensemble de ces conférences, le plus simple est de se rendre directement sur Twitch et Youtube qui retransmetteront les festivités dans leur intégralité ou presque; Twitch sera ainsi le diffuseur officiel du PC Gaming Show. En complément, les 3 constructeurs historiques ont mis en place une page spéciale E3 sur chacun de leur site : Xbox, PlayStation et Nintendo.
A l'instar des années précédentes, vous pourrez également découvrir sur julientellouck.com/tag/e3 un résumé écrit des conférences avec l'ensemble des annonces en vidéo. Quant à ceux qui aimeraient se replonger dans l'édition 2014, on vous invite à relire notre mini-bilan de l'E3 2014 en 10 points.