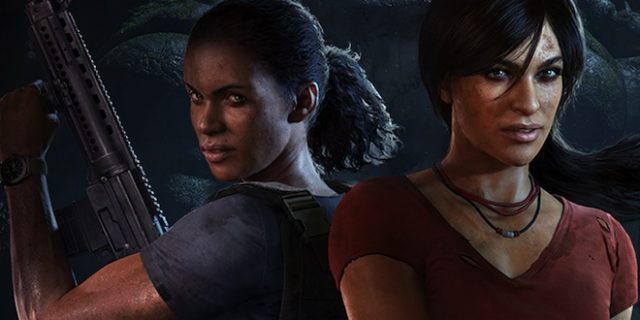 Uncharted: The Lost Legacy a fait un petit détour par l'E3 avant sa prochaine sortie.
Quinze mois après Uncharted 4, la série créée par Naughty Dog s'apprête à accueillir son premier épisode sans Nathan Drake. Uncharted The Lost Legacy mettra ainsi en scène un duo inédit: Chloe Frazer accompagnée de Nadine Ross. Un choix légèrement surprenant puisque Chloe n'apparaît pas dans A Thief's End. Au moment de l'annonce d'un DLC —devenu ensuite un jeu à part entière—, beaucoup imaginaient qu'Uncharted: The Lost Legacy aurait pour héros Sam, Sully ou encore Elena.
Cette nouvelle bande-annonce d'Uncharted: The Lost Legacy donne des indices sur le scénario du jeu et s'intéresse aussi à la relation Chloe – Nadine, deux personnages qui vont devoir apprendre à se connaître. Cette vidéo dévoile également des environnements ouverts et même des séquences très spectaculaires.
Uncharted: The Lost Legacy est attendu pour le 23 août 2017, en exclusivité sur PlayStation 4.