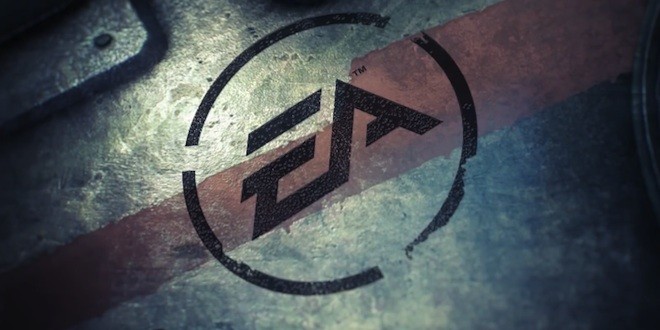 Face à la disparition de GameSpy, EA a trouvé la parade pour tous ses jeux en ligne utilisant ce service : l'éditeur américain va fermer les serveurs de tous les titres concernés.
La décision peut paraître brutale mais Electronic Arts explique n'avoir trouvé aucune autre solution. Ainsi, à compter du 30 juin, le online de plusieurs Battlefield, Crysis, Fifa ou Star Wars Battlefront seront inaccessibles. Une page se tourne pour ces jeux qui comptent encore parfois de nombreux joueurs.
Voici la liste complète :
Battlefield 1942 (PC/Mac)
Battlefield 2 (PC)
Battlefield 2 : Modern Combat (PS2)
Battlefield 2142 (PC)
Battlefield Vietnam (PC)
Bejeweled 2 (Wii)
Bulletstorm (PS3)
Command & Conquer 3: Tiberium Wars (PC)
Command & Conquer: Generals (PC)
Command & Conquer: Red Alert 3 (PC)
Crysis (PC)
Crysis 2 (PC)
Crysis Wars (PC)
Dracula – Undead Awakening (Wii)
Dragon Sakura (DS)
EA Sports 06 (PC)
F1 2002 (PC)
FIFA 08 (Wii et DS)
FIFA 09 (DS)
FIFA 10 (DS)
FIFA Street 3 (DS)
Full Spectrum Warrior: Ten Hammers (PS2)
Global Operations (PC)
GREEN DAY: ROCK BAND (Wii)
James Bond: Nightfire (PC)
Madden NFL 08 (DS)
Madden NFL 09 (DS)
Master of Orion III (PC)
Medal of Honor: Allied Assault (PC)
MySims Party (Wii)
MySims Racing (DS)
MySims SkyHeroes (Wii et DS)
NASCAR Sim Racing (PC)
NASCAR Thunder 2003 (PC)
NASCAR Thunder 2004 (PC)
Need for Speed: Hot Pursuit 2 (PC)
Need for Speed: ProStreet (DS)
Need for Speed: Undercover (DS)
Neverwinter Nights 2 (PC)
Neverwinter Nights (PC)
SimCity Creator (Wii)
Skate It (DS)
Sneezies (Wii)
Spore Creatures (DS)
Spore Hero Arena (DS)
Star Wars: Battlefront (PC et PS2)
Star Wars: Battlefront II (PC et PS2)
THE BEATLES: ROCK BAND (Wii)
Tiger Woods PGA Tour 08 (DS)
A noter que d'après certains internautes, des promotions ont eu lieu sur Battlefield 2 la semaine dernière sur Steam, ce qui n'est pas très fair-play.