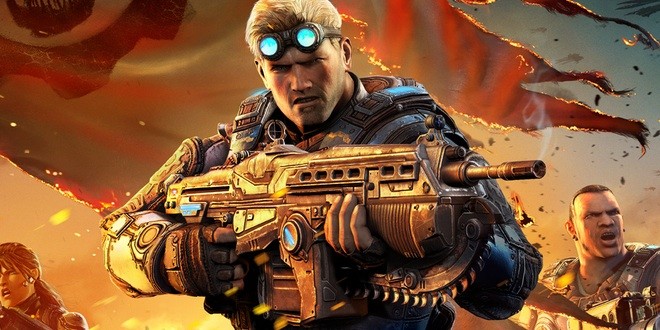 Plutôt discret depuis son annonce cet été, Gears Of War Judgment, développé par People Can Fly, passe la seconde et reçoit pas moins de 4 nouvelles vidéos.
Les deux premières sont consacrées à l'aventure principale, tandis que les suivantes dévoilent quelques éléments du multi avec un focus sur les modes Free-For-All et OverRun. Ce dernier mode est d'ailleurs inédit et met en avant un système de classe avec un ingénieur, scout, soldier et medic.
Gears Of War Judgment est attendu pour le 22 mars 2013.