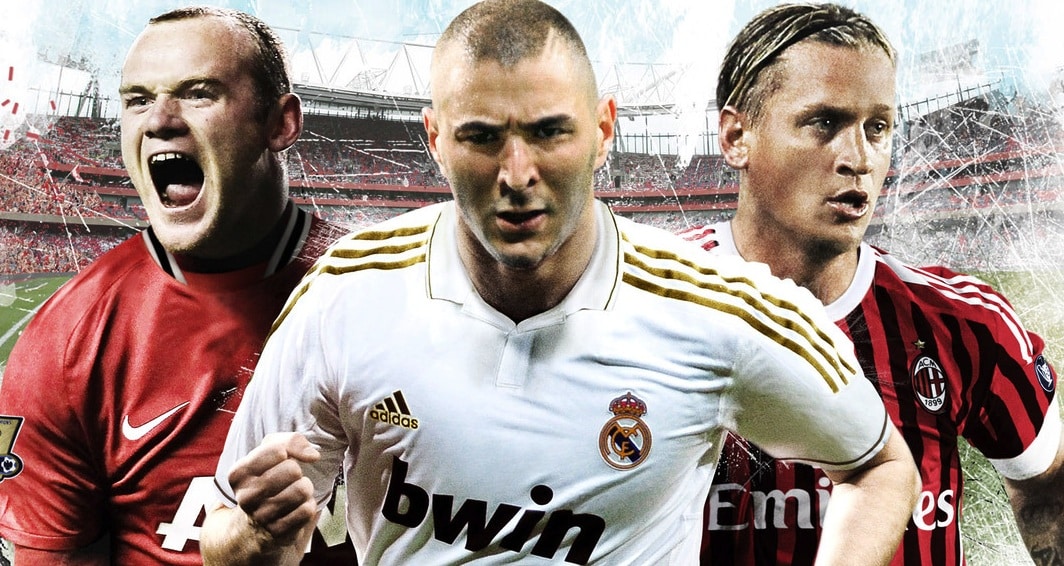 Comme prévu, les démos de PES 2012 et Fifa 12 sont d'ores et déjà téléchargeables sur PC, Xbox Live et PlayStation Store. Concernant le jeu de Konami, il est possible de faire des matchs de 10 minutes avec notamment les Rangers, l'Inter de Milan et le Bayern de Munich, tandis que Fifa 12 propose des rencontres de 6 minutes avec le Milan AC, Barcelone, Arsenal, Manchester City, Marseille et Dortmund.
Ace Combat : Assault Horizon rejoint également ces deux démos sur le Store et XBLive.
En outre, le Xbox Live Arcade accueille aujourd'hui le célèbre Radiant Silvergun (1200pts MS) et Red Bull X-Fighters (800pts MS).
Du côté du PlayStation Store, on retrouve de nombreux jeux complets: Bulletstorm (30€), Bodycount (50€), Fast Draw Showdown (10€), Splinter Cell Trilogy HD (30€) et les remakes HD des 2 God Of War sortis sur PSP (Chains of Olympus et Ghost of Sparta) disponibles individuellement au prix de 18€ ou bien en pack à 30€. Enfin, Renegade Ops et From Dust peuvent se laisser tester, puis acheter pour respectivement 13 et 15€, tout en sachant que les possesseurs de comptes PSN + auront des réductions.
Et comme toujours, pour consulter la liste complète de la mise à jour du PlayStation Store, direction le PlayStation Blog.