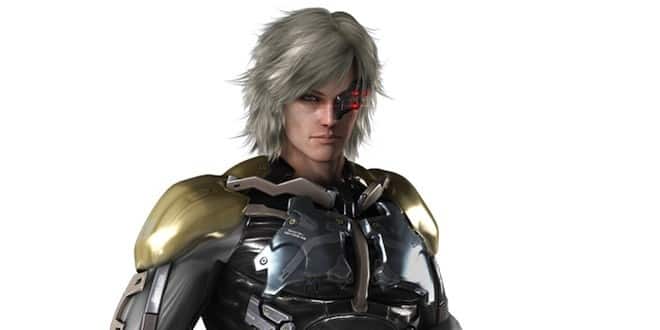 Les choses s'accélèrent pour Metal Gear Rising : Revengeance : après une longue vidéo de gameplay, voici que Konami a concocté un trailer uniquement consacré aux principaux boss qui affronteront Raiden.
En outre, actuellement en voyage au Moyen-Orient, Hideo Kojima a déclaré qu'il avait d'abord penser à Gray Fox/Frank Jaeger dans le rôle principal. Le jeu aurait alors été bien différent, mais aurait aussi demandé une plus grande implication de la part du créateur japonais qui n'a jamais caché son envie de passer le flambeau à la nouvelle génération de développeurs. Ce sont justement ces derniers qui ont eu le dernier mot, et Hideo Kojima se dit au final très heureux du résultat.
But in my personal opinion, I wanted to go for Frank Jaegar or Gray Fox. But if we had gone with that, I would have had to write the script and then be really committed to creating the game. […] I am very happy to see the growth in my team and how they have developed such an incredible game.