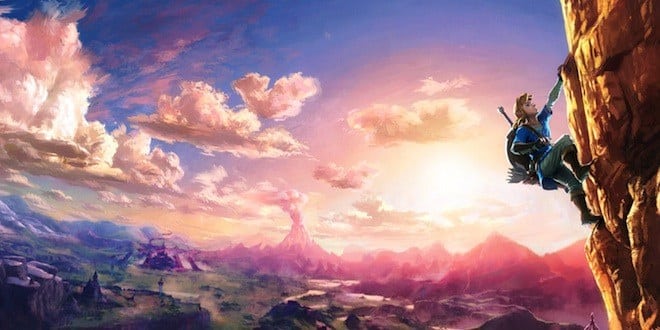 Nintendo a confirmé qu'il ne serait pas présent à la Paris Games Week 2016.
On pensait que Zelda: Breath Of The Wild serait à la Paris Games Week. On se prenait même à rêver de la présence de la NX. Mais non, cette future console et la prochaine aventure de Link feront l'impasse sur cet événement parisien, tout simplement parce que Nintendo ne sera pas à la PGW 2016. Officiellement, le constructeur japonais ne sera pas sur le salon car il « ne s'insérait pas dans le plan annuel.« 
La Paris Games Week 2016 se déroulera du 27 au 31 octobre 2016 à la Porte de Versailles, à Paris. Cette nouvelle édition s'Apple-style-span »>étalera cette fois-ci sur 80 000m2, soit une superficie 30% supérieure à celle de l'an passé. Apple-style-span »>Avec l'absence de Nintendo, qui généralement hérite d'un gros stand, on peut se demander quel éditeur ou constructeur en profitera pour s'étendre davantage, à moins que la PGW Junior ou le Made In France n'héritent cette année de plus grands espaces.
–Via–