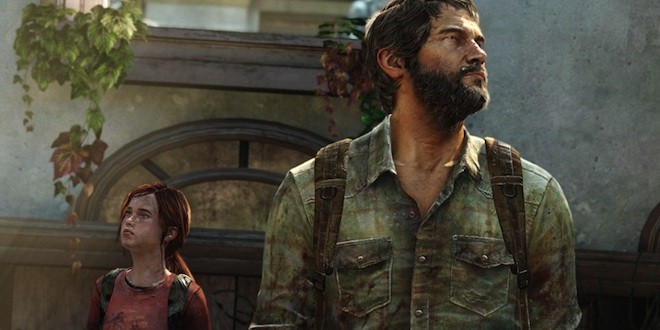 Beaucoup d'éditeurs vous le diront : sortir une nouvelle IP est un risque, encore plus en fin de vie de console. Effectivement, beaucoup s'y sont cassé les dents, mais certains arrivent à s'en sortir.
The Last Of Us est l'un d'entre eux et Sony, très fier de son dernier né, s'est fendu d'un communiqué cette semaine afin de se féliciter des ventes du jeu de Naughty Dog : depuis sa sortie le 14 juin, les aventures d'Ellie et Joel se sont vendues à 3,4 millions d'exemplaires.
The Last Of Us signe là le meilleur démarrage d'une nouvelle licence sur PS3, et le meilleur démarrage de l'année 2013. De quoi augurer d'une suite?