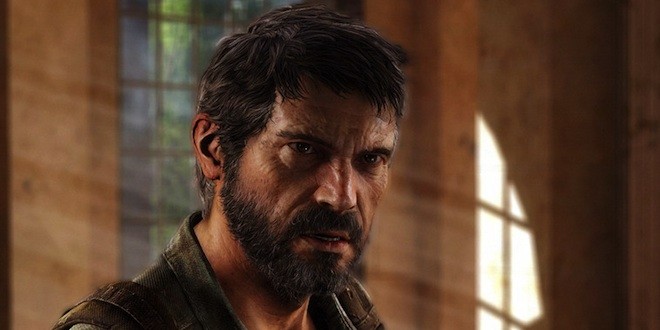 Un temps prévu pour le 7 mai, The Last Of Us sortira finalement le 14 juin 2013.
Comme souvent, on nous explique que ces semaines supplémentaires permettront de parfaire au maximum le jeu. Naughty Dog n'hésite d'ailleurs pas à décrire The Last Of Us comme étant son titre le plus ambitieux et possédant la plus longue campagne solo jamais réalisée.
Reste à voir maintenant si la sortie du jeu ne sera pas noyée par les annonces de l'E3 qui se tiendra entre le 11 et 13 juin.
Pour les plus impatients, une démo de The Last Of Us sera fournie avec God Of War Ascension.