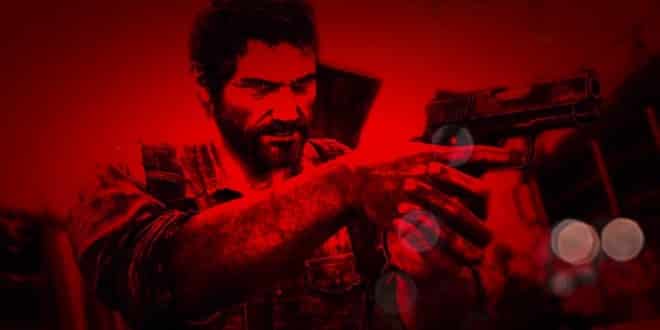 The Last Of Us Remastered est sorti sur PlayStation 4 à la fin du mois de juillet et, outre des graphismes améliorés et l'intégration de nombreux contenus téléchargeables, il est livré avec un mode photo. D'une simple pression sur R3, le joueur peut alors faire pivoter la caméra et ajouter divers filtres afin de prendre le cliché parfait.
Un fan, du nom de Grant Voegtle, a justement utilisé ce procédé afin de construire un trailer étonnant qui a tapé dans l'oeil de Neil Druckmann et Naughty Dog qui n'ont pas hésité à retweeter cette vidéo. A noter que ce n'est pas vraiment une bande-annonce mais plus un hommage qui spoile énormément, voire même totalement The Last Of Us. De ce fait, si vous n'avez jamais joué à TLOU et que vous comptez le faire un jour. . .
A titre personnel, je trouve que cette vidéo, aussi réussie soit-elle, manque un peu de rythme et est moins intéressante que celle-là, notamment au niveau du montage.
The Last Of Us est sorti sur PS3 en juin 2013 et a été porté il y a quelques jours sur PlayStation 4. Un film est prévu à une date indéterminée et devrait mettre en scène Maisie Williams connu pour son rôle de Arya Stark dans la série Game Of Thrones.