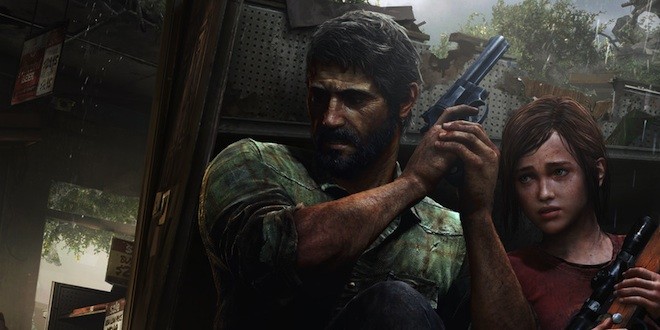 En ce 1er avril où les annonces les plus farfelues se multiplient (ex: Football Manager 1888), Naughty Dog met les bouchées doubles pour The Last Of Us.
Une publicité du jeu a ainsi été diffusée aux États-Unis pendant la série TV The Walking Dead tandis qu'Amazon héberge un trailer exclusif composé de quelques images inédites.
http://www.youtube.com/watch?v=BKyqJoOdxfI
Sortie prévue pour le 14 juin 2013.